Childcare Services in Croton-On-Hudson, NY
Welcome to a Fun and Friendly Early Learning Center
At Happy Hearts on The Hudson, it's our goal to establish a welcoming early learning environment rich in self-expression and self-confidence. As an early education center, we care for children from 6 weeks old to 12 years old, offering an age-based curriculum that develops children's skills while engaging their hearts and minds. For fun, care or education, there's no better place to be! Contact us today to learn more about our programs.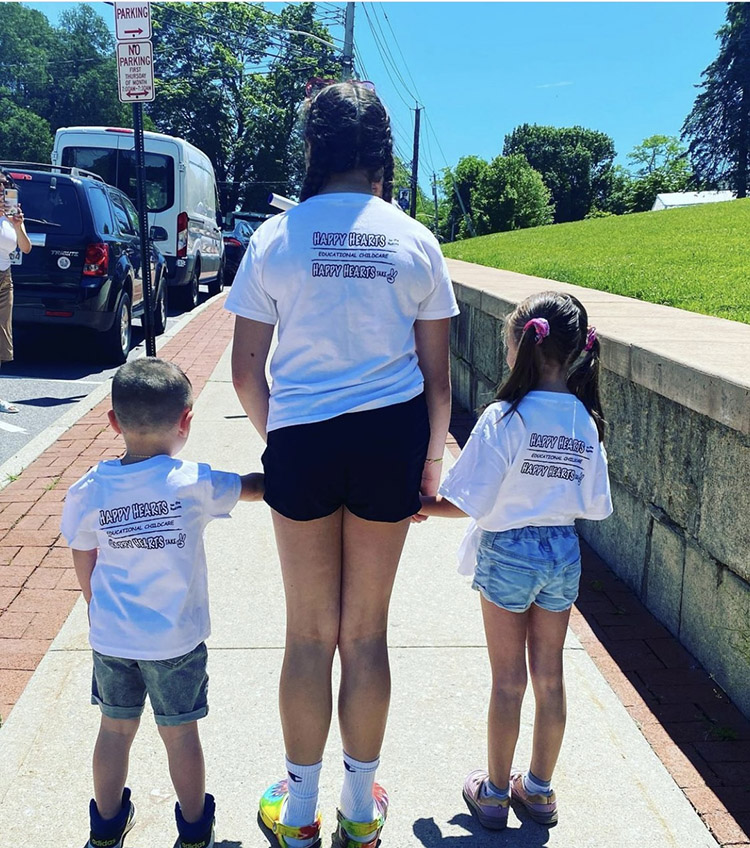 Learn More About Us
We offer Universal Public Preschool, as well as private preschool, conforming to all educational regulations and standards.
Our staff has a very low turnover rate, helping us provide continuity of care throughout your child's early learning experience.
We foster a family learning environment, encouraging learning through experience with feelings of comfort and safety.
Our before and after school programs are open to all kids, up to 12 years old.
We're proud to be a family-owned organization that cherishes individual development.
Learning Starts Here!
At Happy Hearts on the Hudson, we're dedicated to engaging and challenging the youngest minds, offering age-based education for infants, toddlers and preschoolers, as well as before and after care for kids up to 12 years old. Contact us today to learn more about our programs.
Offering a Parent's Standard of Childcare Services to: Croton-On-Hudson, NY | Crotonville, NY | Crugers, NY | Ossining, NY | Chappaqua, NY | Briarcliff Manor, NY | Millwood, NY | Kitchawan, NY | Yorktown Heights, NY | Montrose, NY | Verplanck, NY | Buchanan, NY | Peekskill, NY | Cortlandt, NY | Mohegan Lake, NY | Jefferson Valley, NY