Private Preschool in Croton-On-Hudson, NY
Happy Hearts on the Hudson is dedicated to helping little ones be their best at our preschool. Our robust curriculum, combined with the efforts of our caring, attentive staff, gives your child a head start on their journey through school, providing educational and social learning opportunities that lead to a successful transition into Kindergarten.
Universal Public Preschool
We offer a comprehensive universal public preschool program that meets all state-mandated requirements. We keep our class sizes low to accommodate the individualized learning needs of each child, preparing them for a life of academic success and achievement. Our preschool offers opportunities for hands-on learning, supporting every child's cognitive and social development.
We also offer extracurricular activities to take every child's learning further, helping kids discover their passions and interests each and every day. We believe that no matter your income level, your child deserves an extraordinary preschool experience. Our curriculum and friendly staff are dedicated to helping your child through every step of their early learning journey.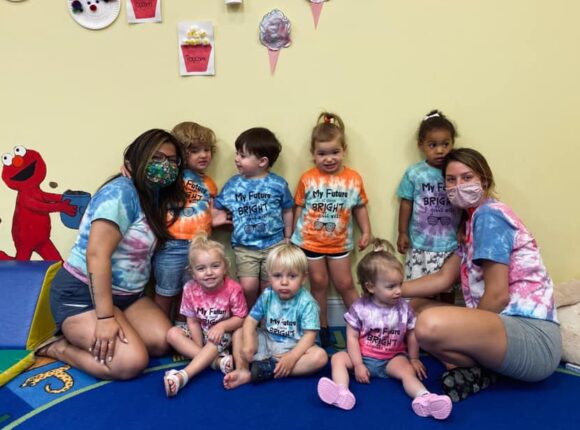 Private Preschool
Looking to give your child the best preschool experience possible? Enroll them in our private preschool, open to 3-year-olds. Our private preschool features smaller class sizes and an age-appropriate curriculum that challenges and engages each student.
Every day, we provide plenty of opportunities to engage in educational, social and experiential learning, offering greater flexibility over government-mandated curriculums to provide individualized learning experiences that accommodate the unique interests and learning style of each child.
Preparing Children for Kindergarten and Beyond
Happy Hearts on the Hudson helps your little ones learn, grow and thrive with a comprehensive preschool program that lays the foundation for a life of learning. We know how to make learning fun! Call us today at 914-271-0021 to learn more about our program or to enroll your child in our preschool program.